Emerald Green is located in the City of Warrenville. Some resources to learn more about what's going on in town include: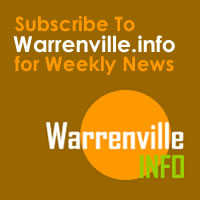 Get Warrenville News Delivered to Your Inbox
Warrenville.info is a website to learn what's going on in Warrenville. It's a blog and calendar about Warrenville and vicinity. If you subscribe, you'll receive one email each week, "This Week in Warrenville" containing events in and around Warrenville.

Click Here to Subscribe -- It is Free, and your email address will be kept safe.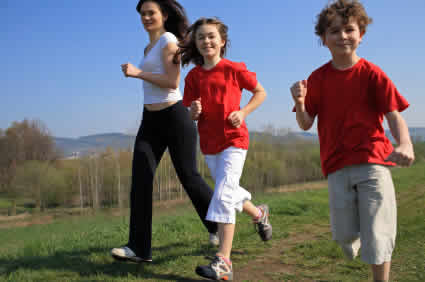 Feel your best and live the life you love!
Studies show that two of the things that help keep you healthy are develping a community of support and spending time outdoors. This is easy in and around Emerald Green.
Local Recycling Info
Reduce --- Reuse -- Recycle
Recycling events (extravaganzas) that collect electonics,computers, gym shoes, books, bikes, scrap metal and MORE are hosted by local communities. Subscribe to Warrenville.info to get reminders of upcoming recycling events
Ongoing, you may have some stuff to get rid of without filling the landfill. Some websites to help:
Warrenville Lakes is in Wards 2 in the City of Warrenville. See the Ward Map. Any time there is an election, you can see your sample ballot before you go to the polling place by using the "Search by Address" option. Find detailed instructions on warrenville.info (or subscribe to get a reminder email before each election).
Resources to Find Your Representatives and Voting Information